MARIUK Ltd. is a fast-growing organization dedicated to medical practice, publishing, and overall, all research activities in the healthcare and medical fields. Through our work and our publications, we aim to remove the limitations and boundaries placed on healthcare and improve quality of life by providing excellent and equitable care to all.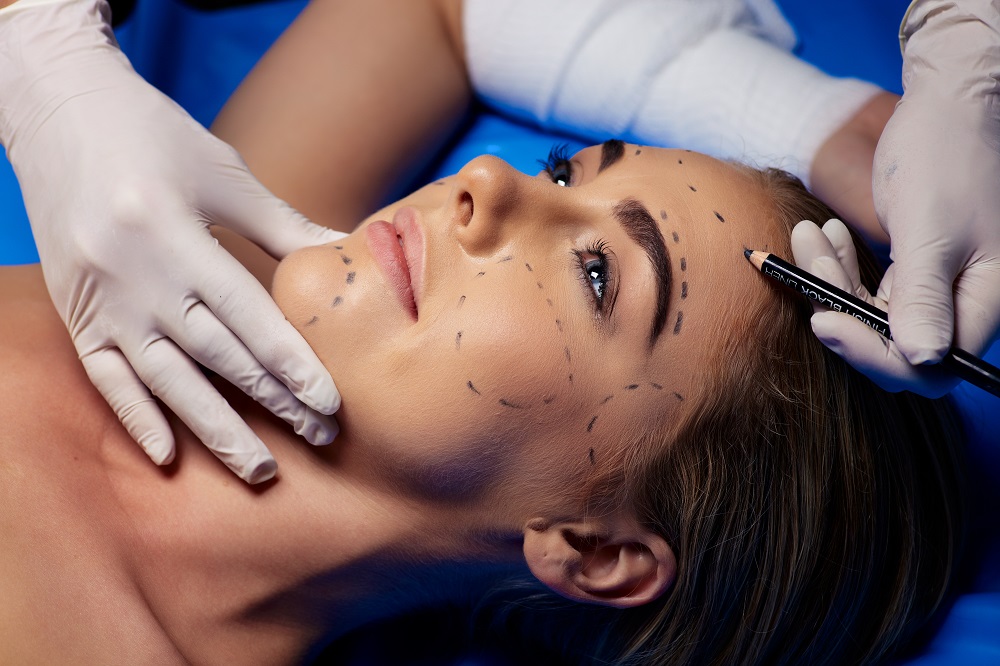 The Misdiagnosis Association and Research Institute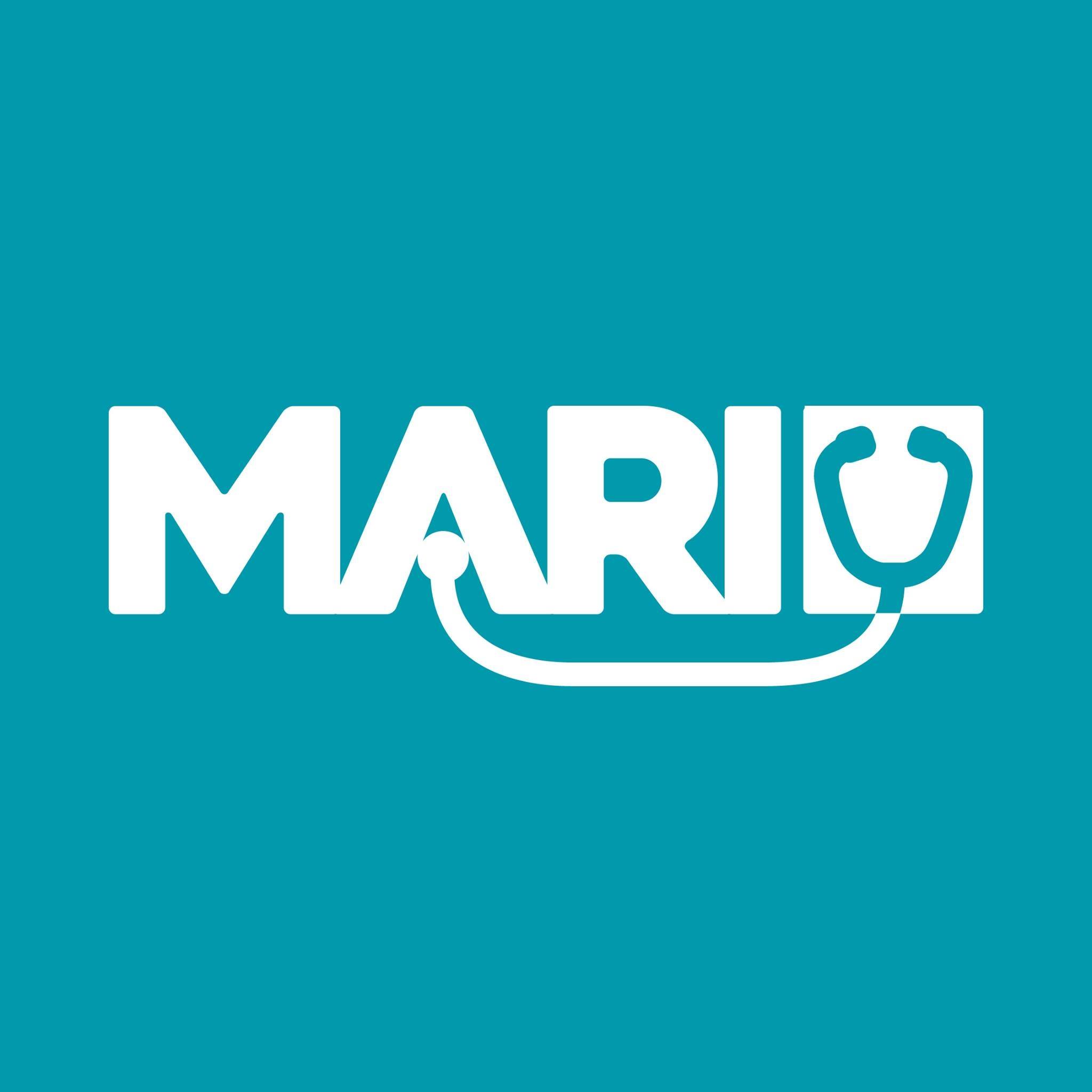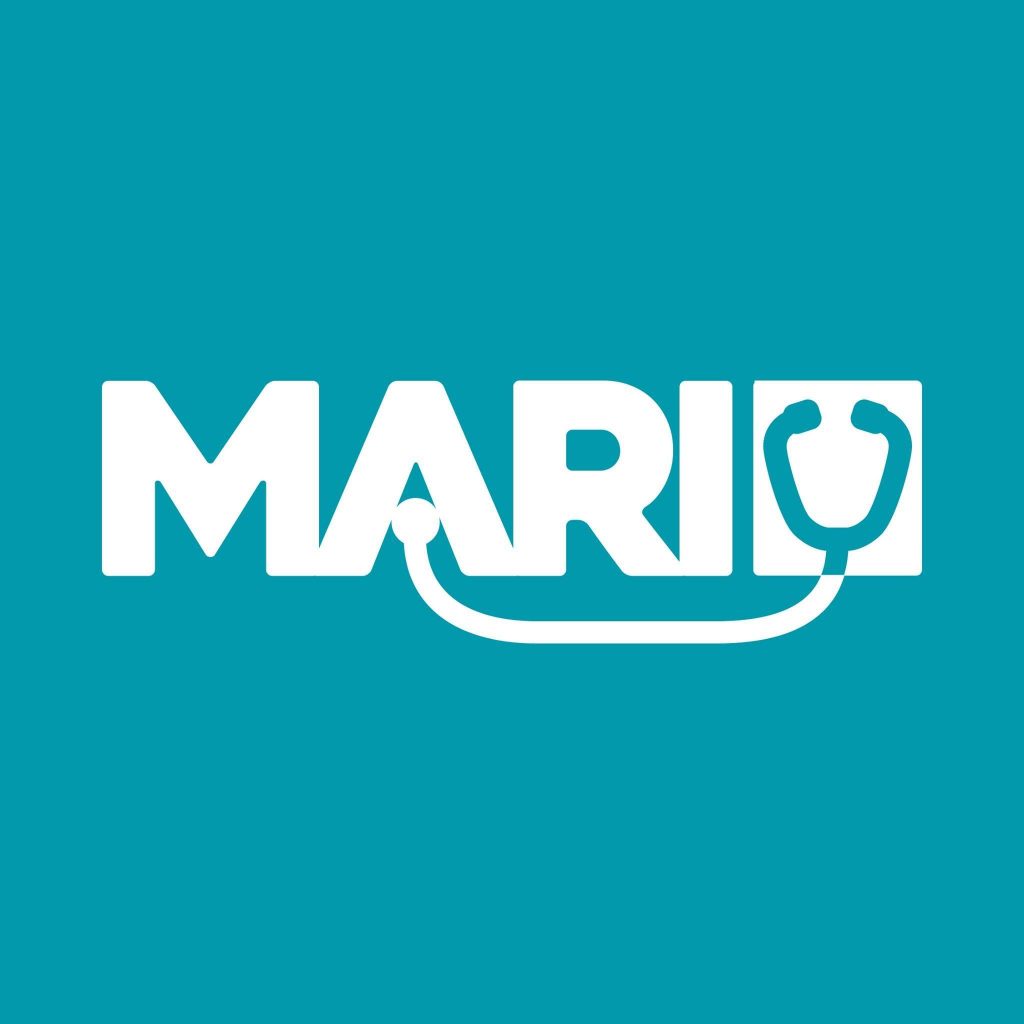 Dr. Beigi established MARI in 2012, as the first comprehensive academic research organization specifically focused on misdiagnosis, malpractice, error in treatment and overall error in healthcare and medicine. "MARI" is the first and leading non-profit organization with the aim of collecting and preparing the most comprehensive databases of misdiagnosis and error- in- medicine cases and conducting related medical research studies, in collaboration with healthcare organizations, universities, clinics, professors and physicians from all around the world.
He [Dr. Beigi] has helped me remain focused on my goal of becoming a dentist and encouraged me to never give up. On days where I did not believe in myself, Dr. Beigi was there to uplift my spirits and give me the motivation to keep moving forward. From him, I learnt the meaning of never giving up on your dreams no matter how difficult or impossible the path may seem. We are the future of what Dr. Beigi started with his hard work and determination. Lastly, I would like to thank Dr. Beigi for being a huge inspiration for young scientists like myself.
Divyani Latchman
Dental Student at Western University, Ontario, Canada
I must say that Dr Beigi is one of the most caring and conscientious doctors I have been lucky enough to be treated by and I very much appreciate the service I am currently receiving under his care.
Naomi C.
I thank you [Dr. Beigi] once more for your sympathy to my cause. I may not be able to repay your kindness directly but I feel that if I behave with thought and kindness towards other people then, perhaps, I may have repaid you and in so doing, made this world a small amount better.
Michael T.
Dr. Pooya, you have been a saviour as I was getting extremely stressed out wondering why all these medications were not effective. Many thanks again for your care of my situation, I am very grateful for it.
S. Mir
Thank you so much for your time in the clinic. It was such a relief to finally be speaking to someone that understood what I was going on about... and able to start getting me some help after all these years... The tablets that you put me on have been amazing at clearing up the bumps and spots on my face. It is now completely smooth.
AF
become a Member in this great Organization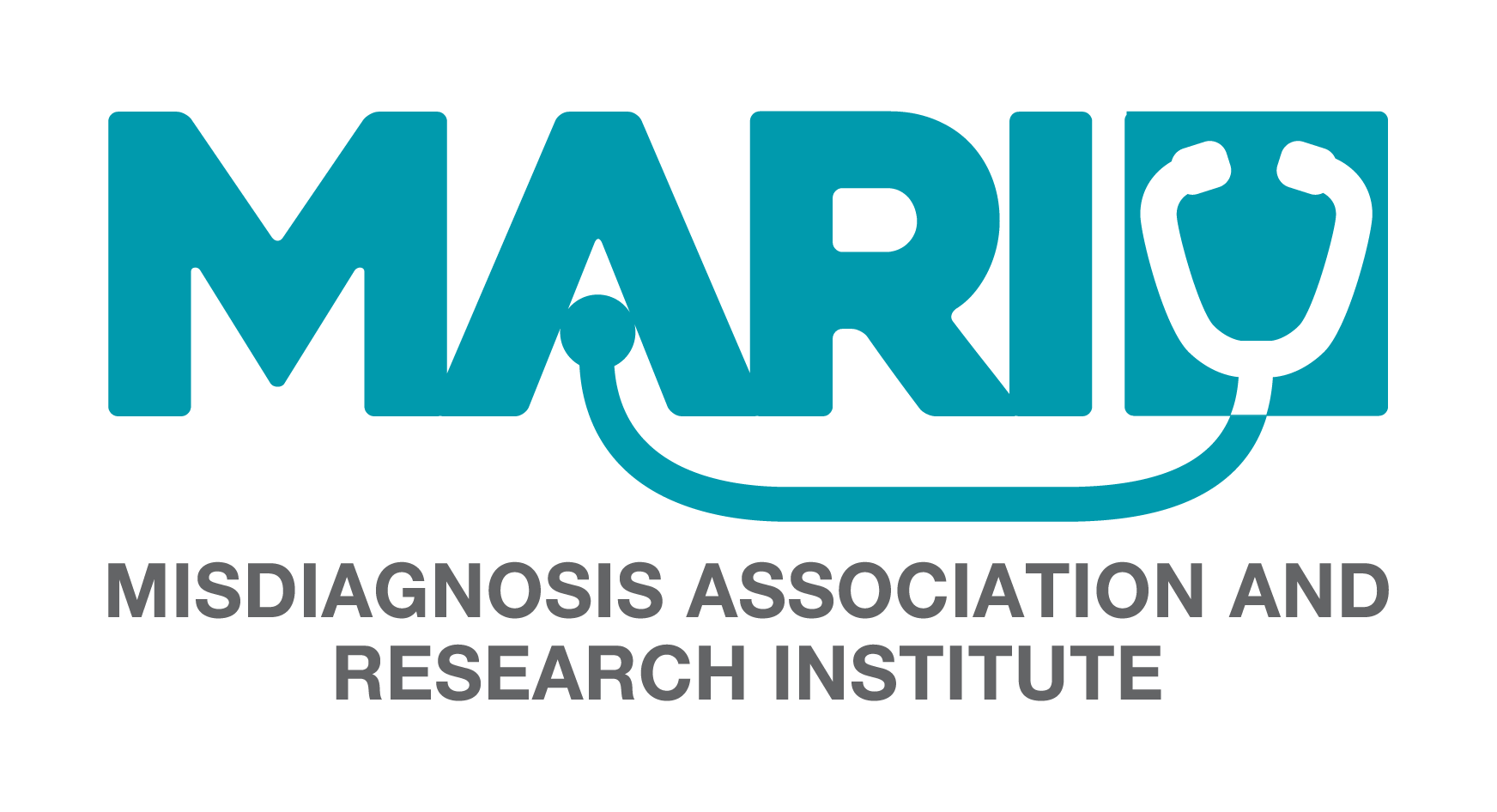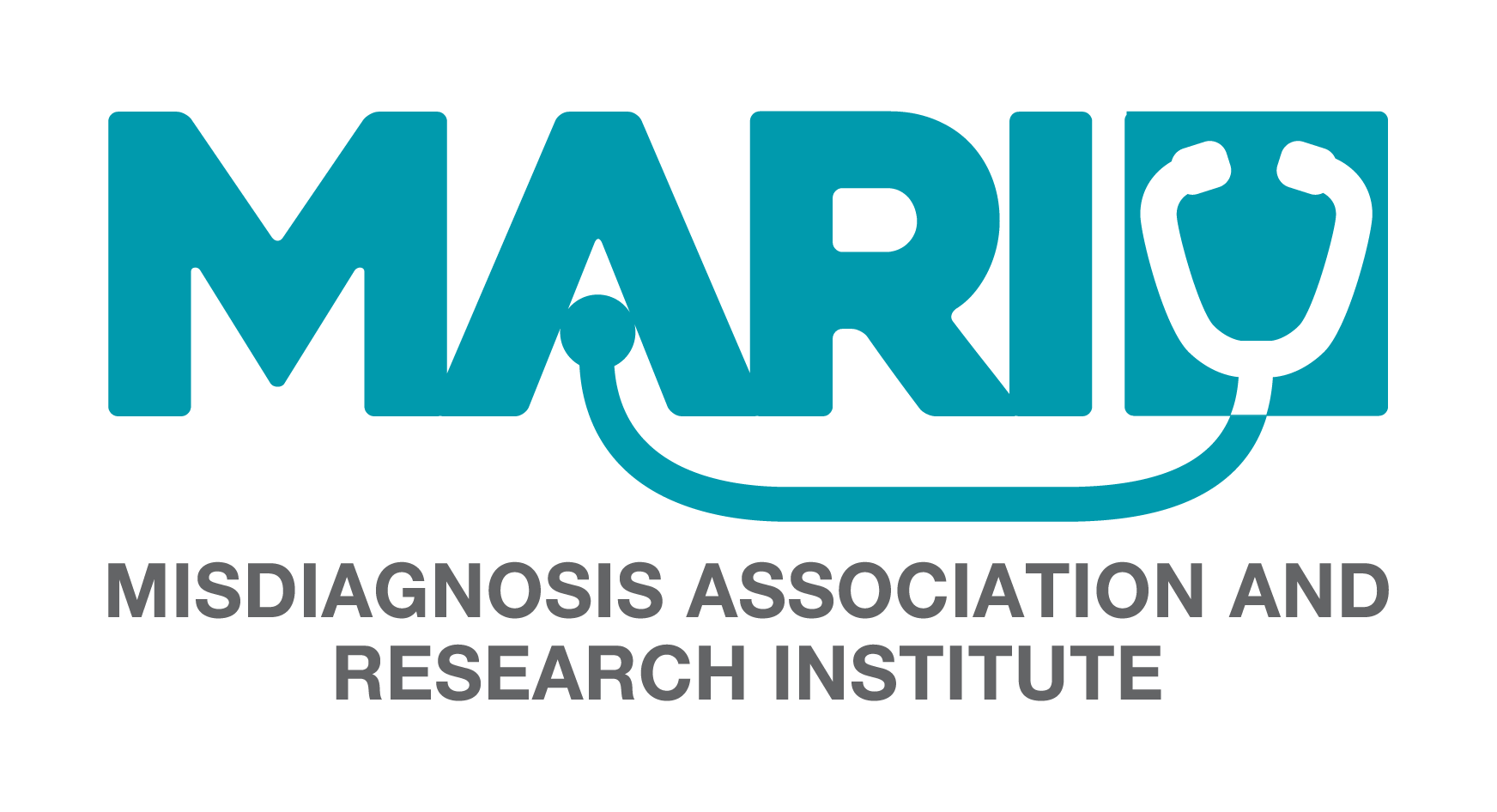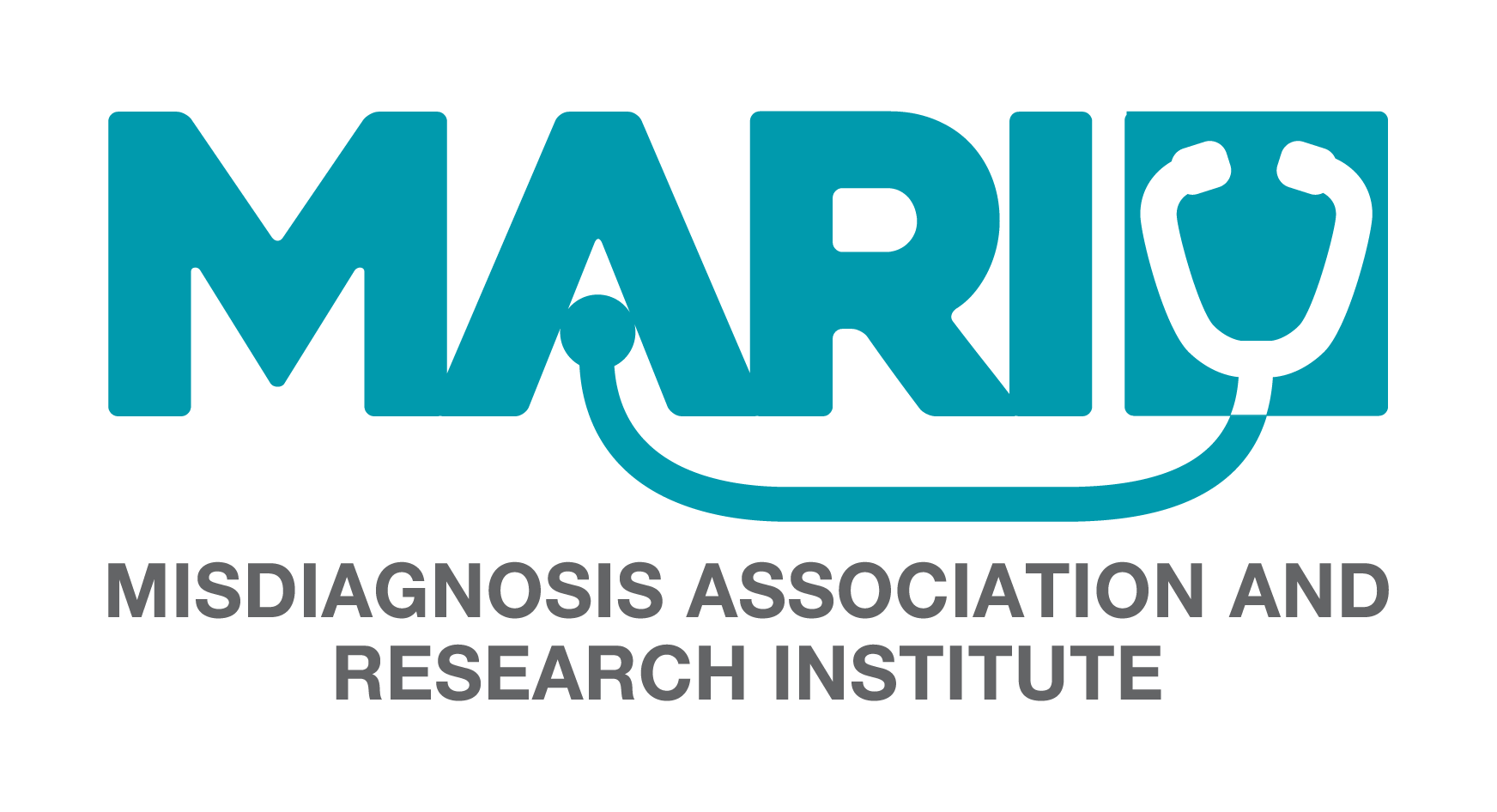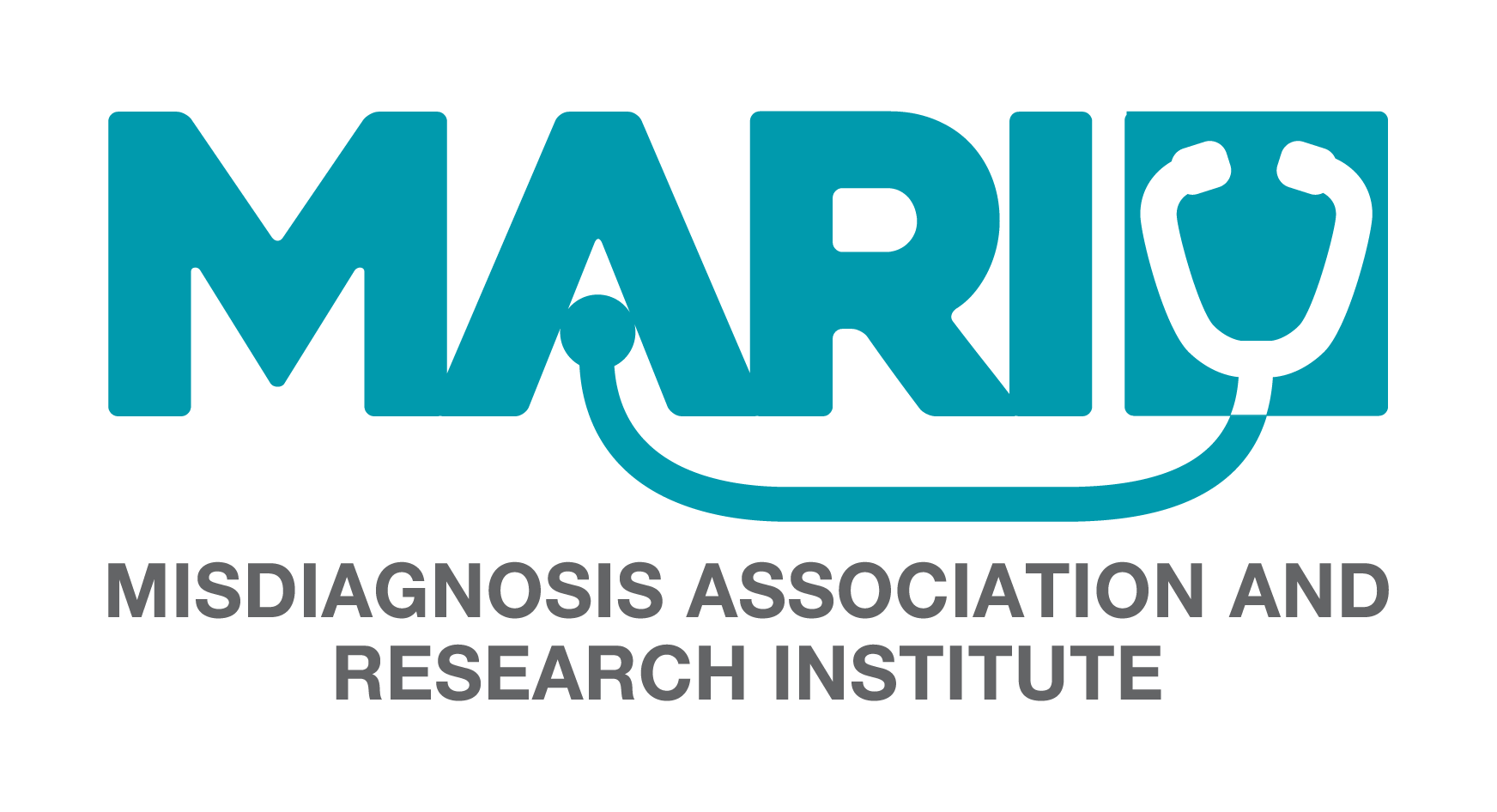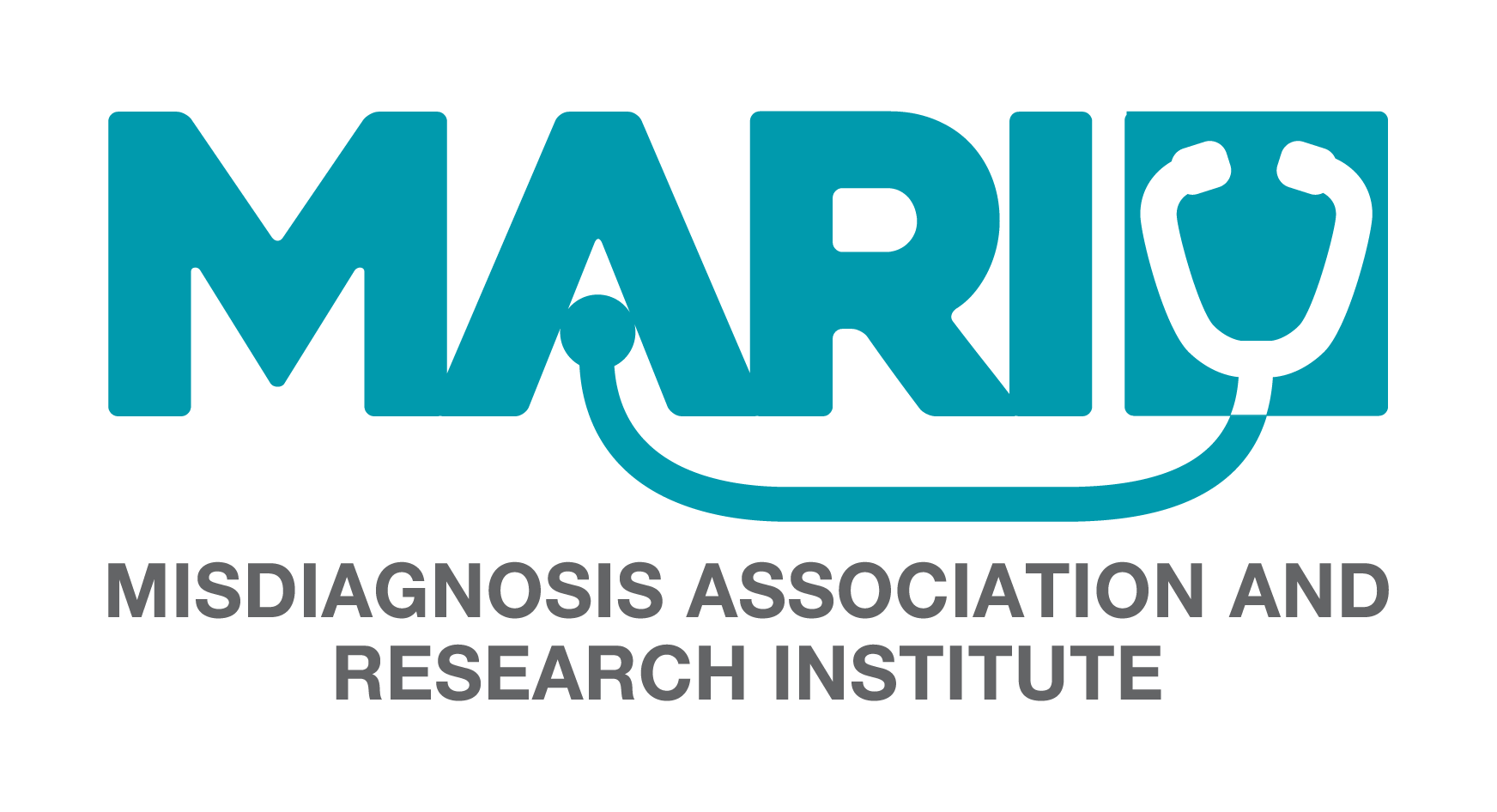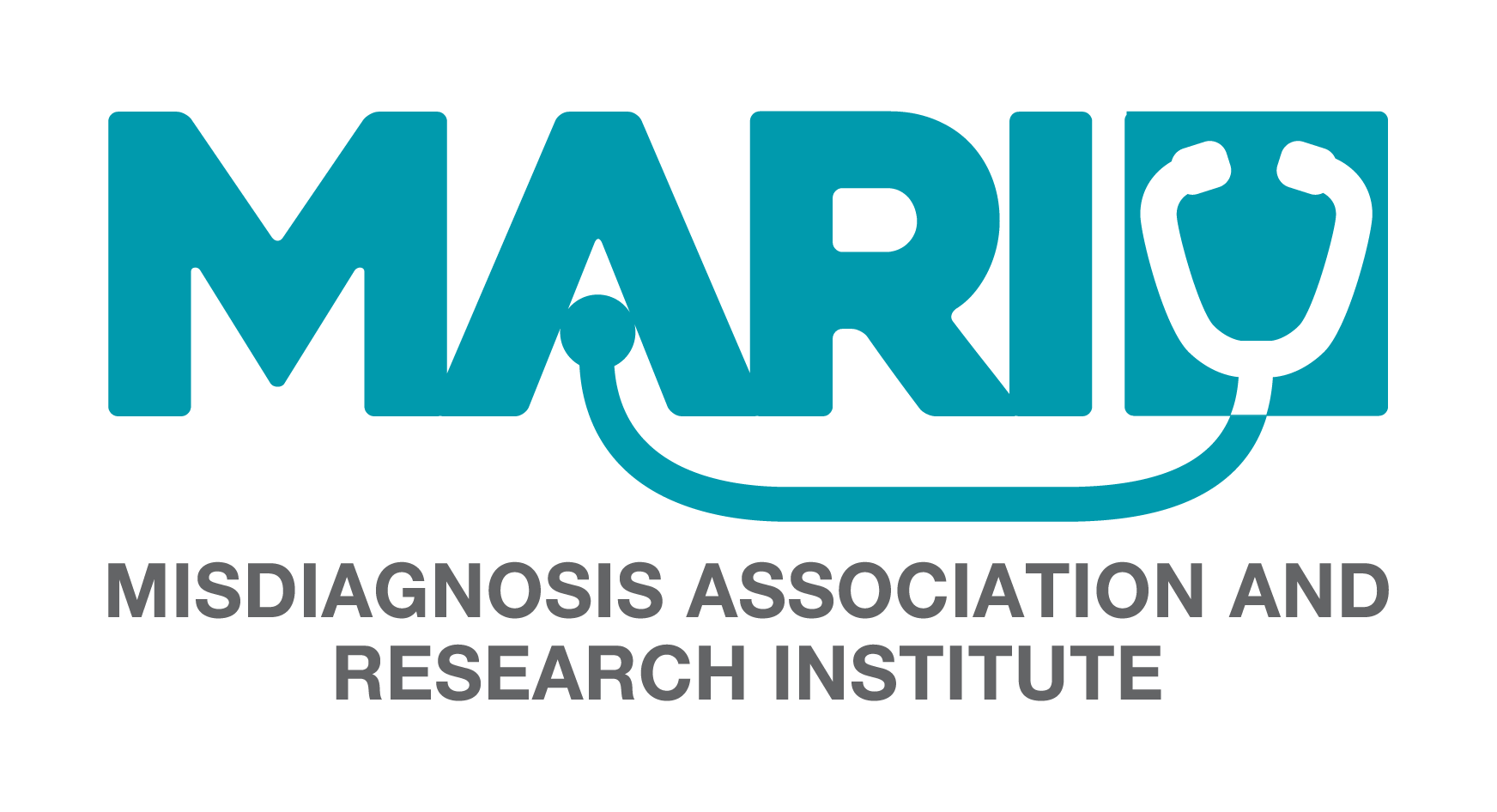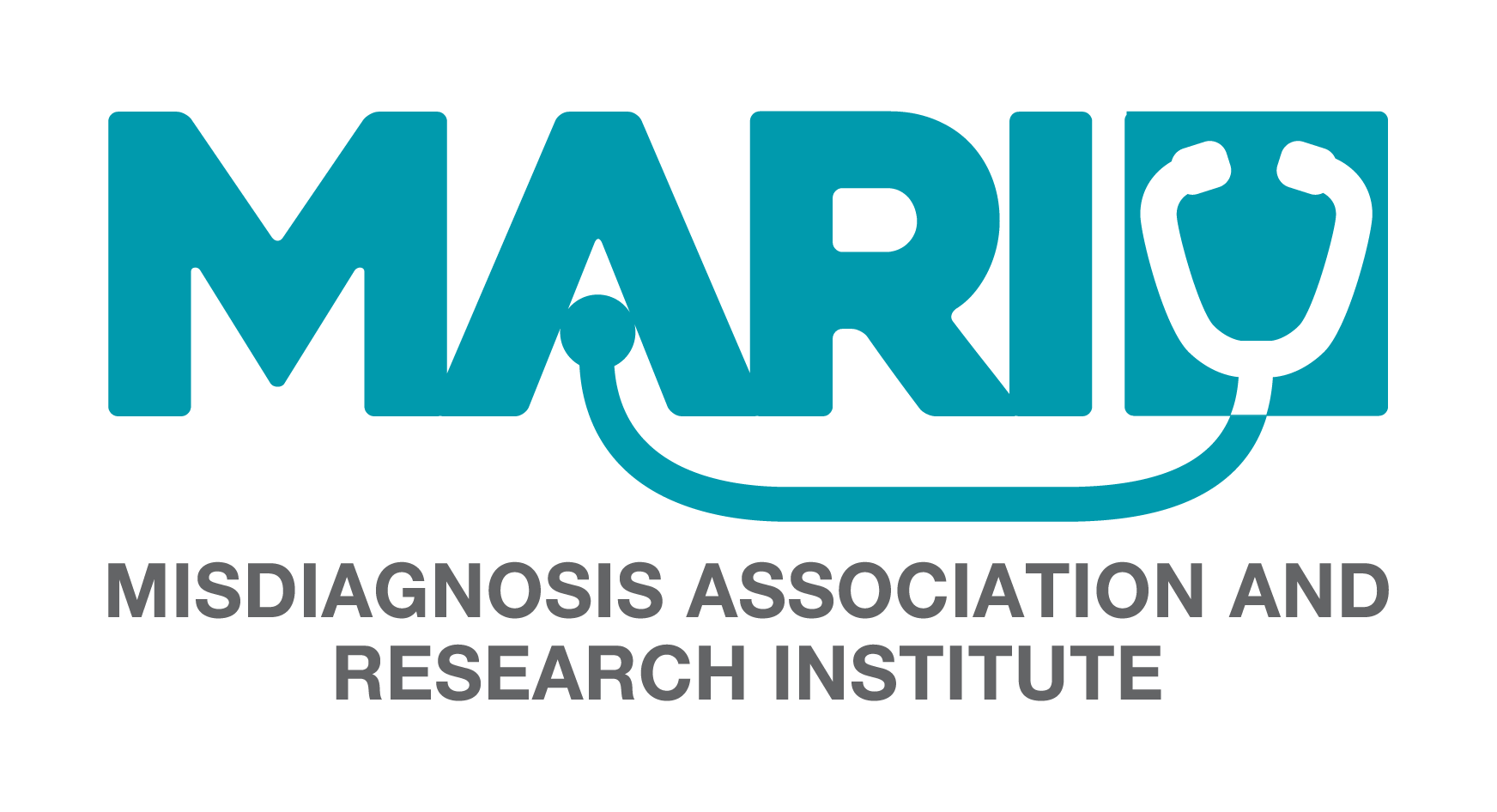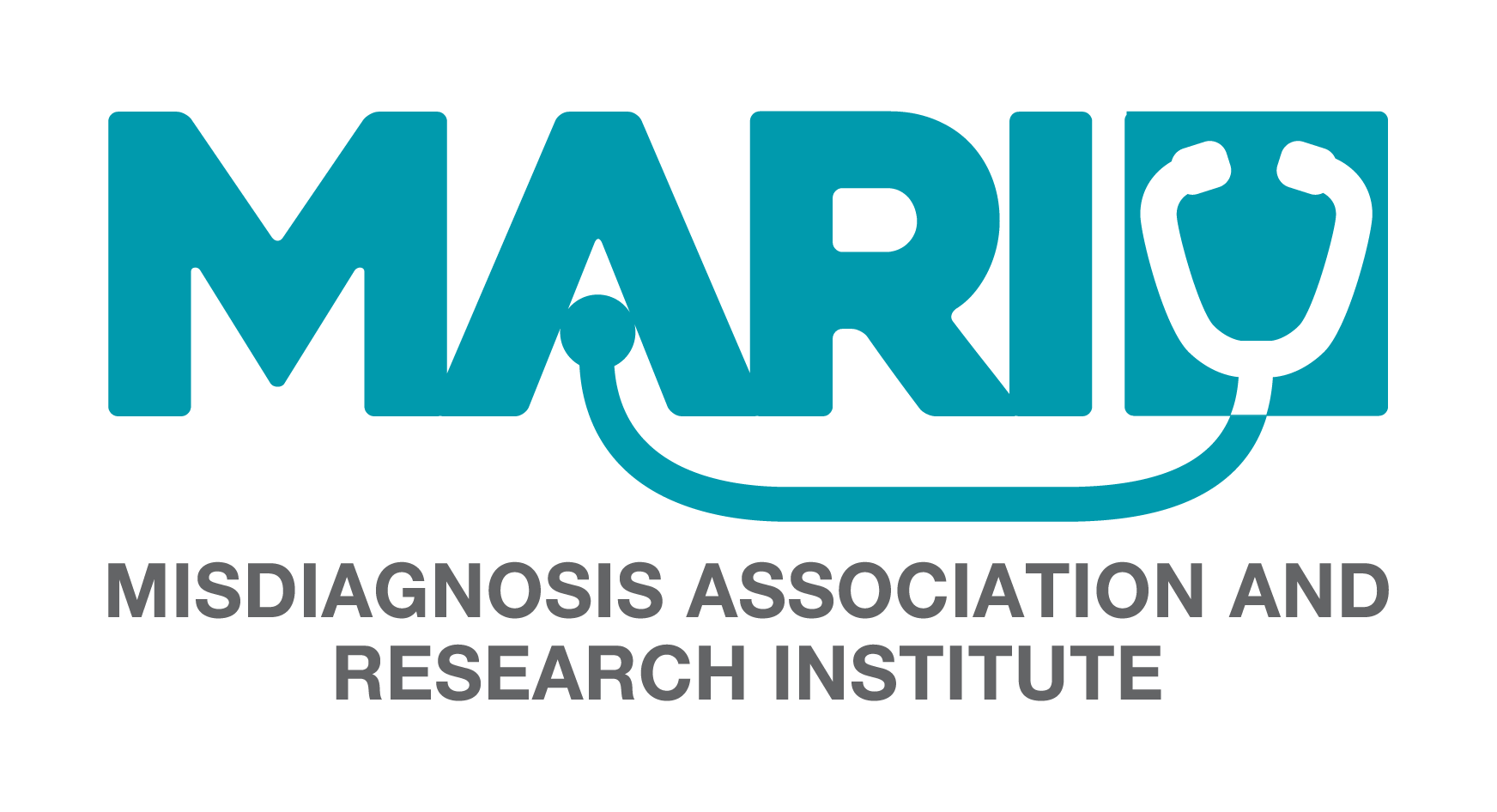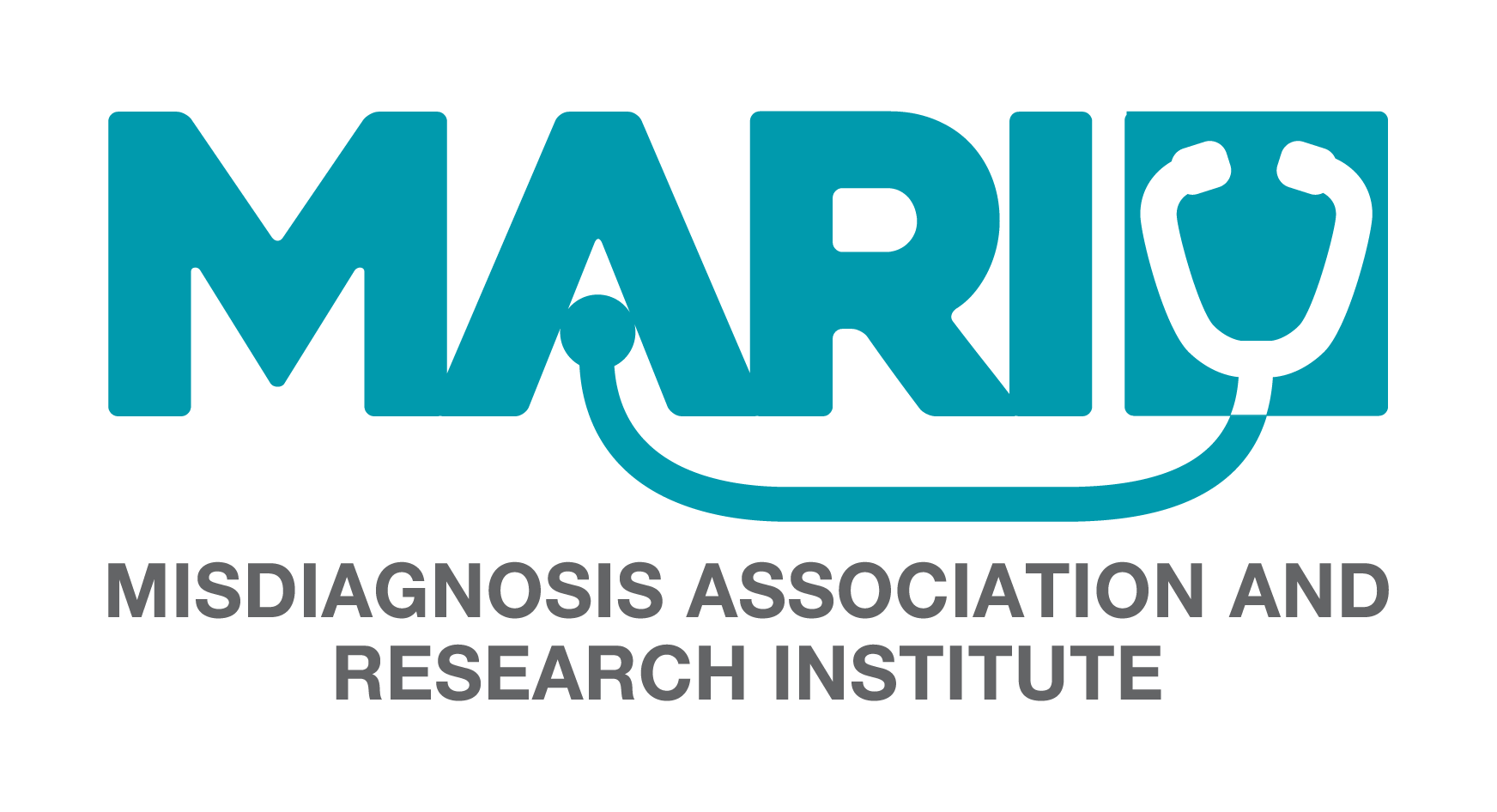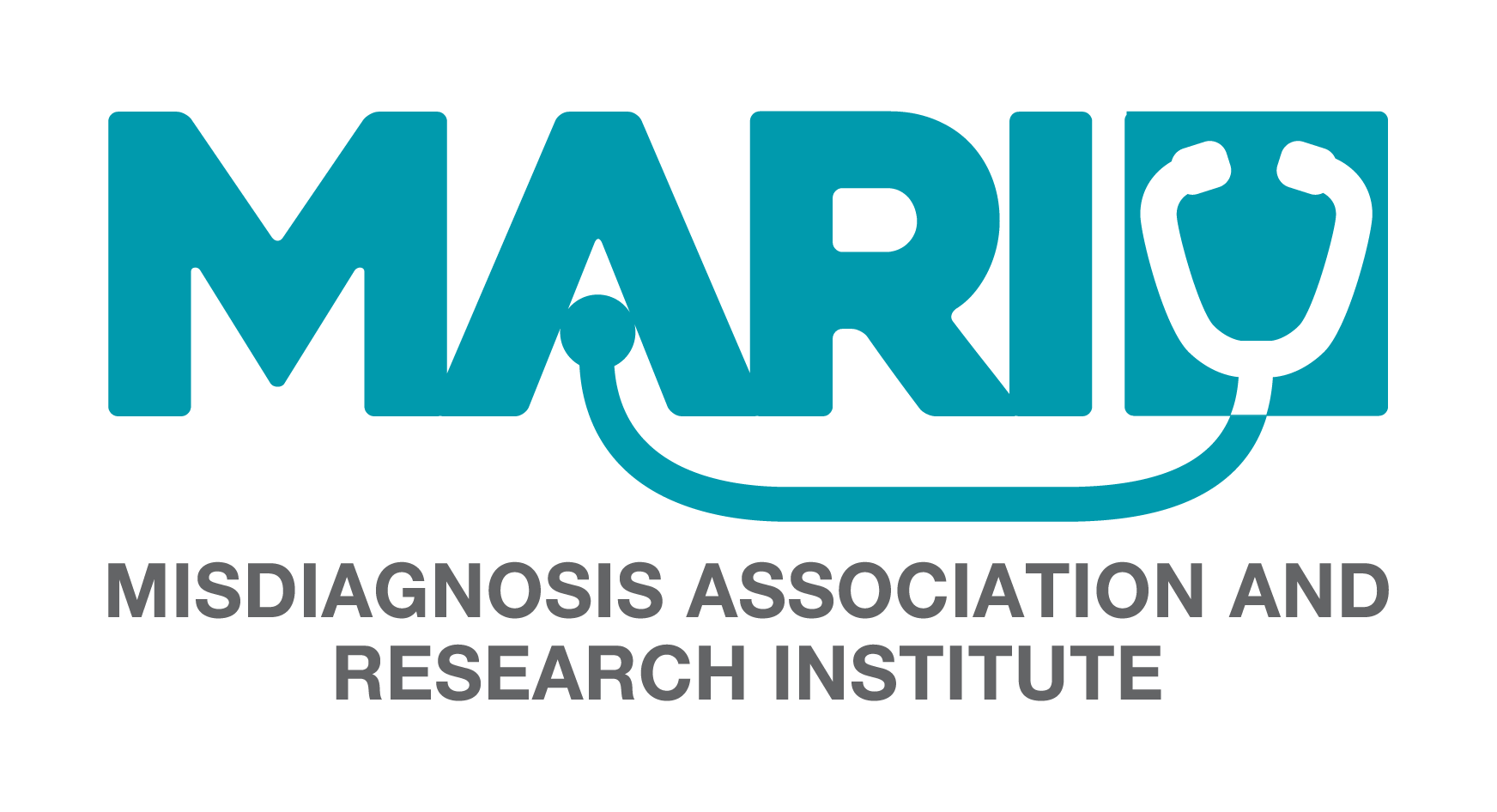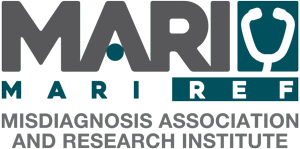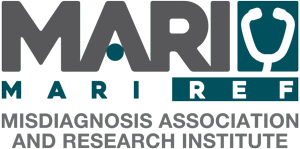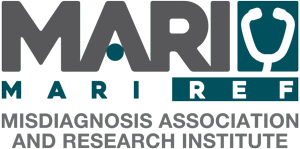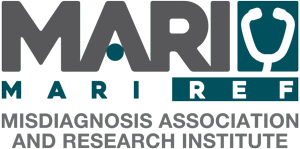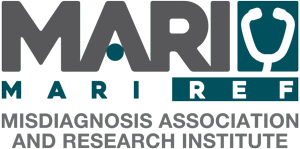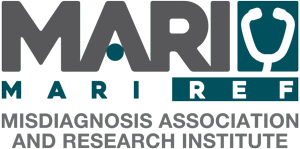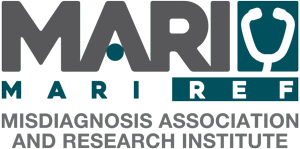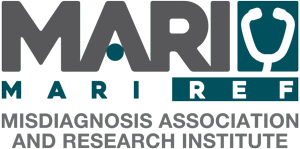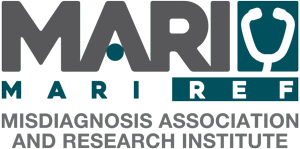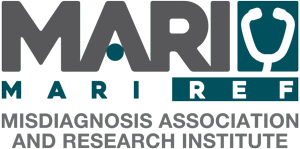 We're continually working to change the way people think about and engage with our Services.